Venture Capital Consulting For High-Growth Businesses
Startups and established companies that seek venture capital and private equity investment need professionally designed materials, financial models, and management support to help them attract, present to, and close deals with their ideal investors.
Our venture capital consultants hail from top-tier investment banks, Big 4 accounting firms, and global consulting firms and specialize in positioning innovative startups for venture capital investment from
Angel Investors

Venture Capital Funds

Venture Debt Funds

Family Office

Private Equity
What is Venture Capital Consulting?
Venture Capital Consulting firms like Pinewood help startups, corporations, and investors prepare their operations, management teams, products, and financial operations to be pest positioned to raise venture capital at the best possible terms.
Typically, the firms that hire such consulting firms are led by technical founders with little to no experience in advanced financial strategies and business development that is required to raise venture capital from sophisticated investors.
By no means is this a weakness or a disadvantage to the founders, but it is an opportunity to bring on a venture capital consultant to help them raise capital faster, with less stress and disruption to the founders, and at more favorable terms and valuation than they would by doing it on their own.
Venture Capital Consulting Process
CEO Coaching & Deal Structuring
Prepare the CEO for the rigors of raising VC and PE funds

Work with legal counsel to craft term sheets and SEC-friendly deal documentation

Prepare a list of likely investors with complete contact information
Accounting clean up and reorganization

Financial models, projections, and forecasts

Management dashboards & KPIs

Waterfall and investors returns analysis

Work with attorneys to prepare investor term sheets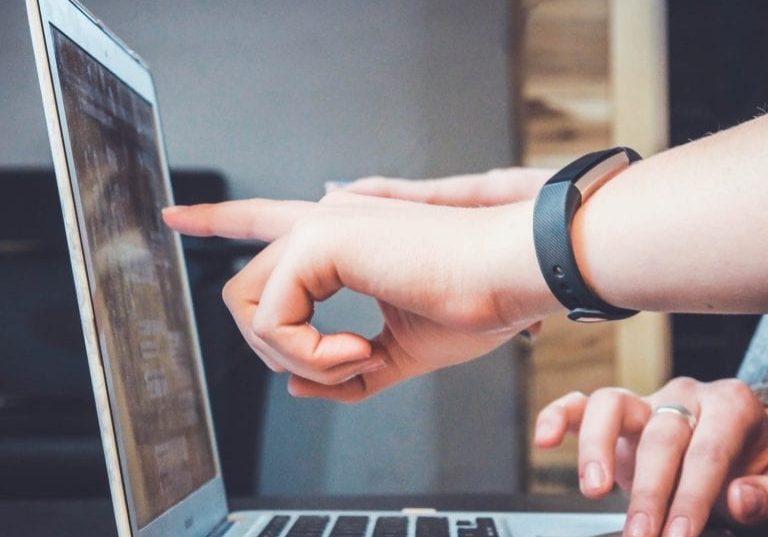 Venture Capital Materials Preparation
Prepare investment teaser

Prepare business plan, investor pitch deck, and financial model

Prepare term sheets in conjunction with legal counsel
Venture Capital Prospecting
Prepare list of ideal investors from our database

Craft targeted outbound campaigns to generate appointments

Prepare management for VC investment
Data room creation and management

Investor due diligence support

Move a deal swiftly towards a close

Post-deal investor relations and reporting